SkyPhotto features FAA Part 107 Certified Pilots to provide high resolution photo and video services for real estate, construction, inspections and insurance process.

We are also licensed by the New York State Insurance Department through the Department of Financial Services (DFS). Call, text or email today to discover how a licensed UAV Pilot can help your business or situation. call or text owner/pilot Harry Otto at (914)441-2444.
Our front cover photo of the Tappan Zee Bridge is currently on display in 2 seperate venues and, while the new bridge naming is still in the middle of controversy (read this awesome book!), it's shear presence and magnitude is breathtaking.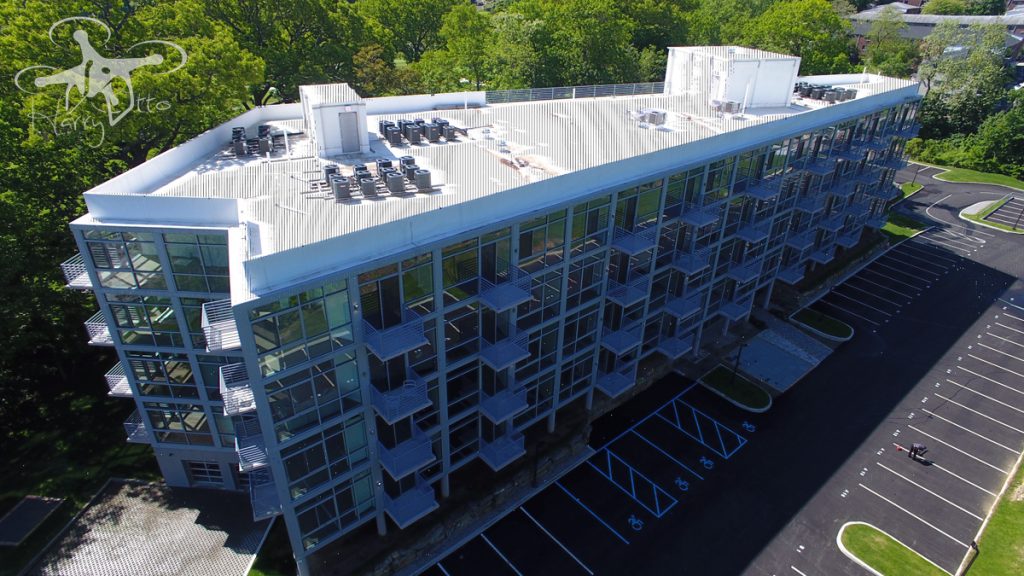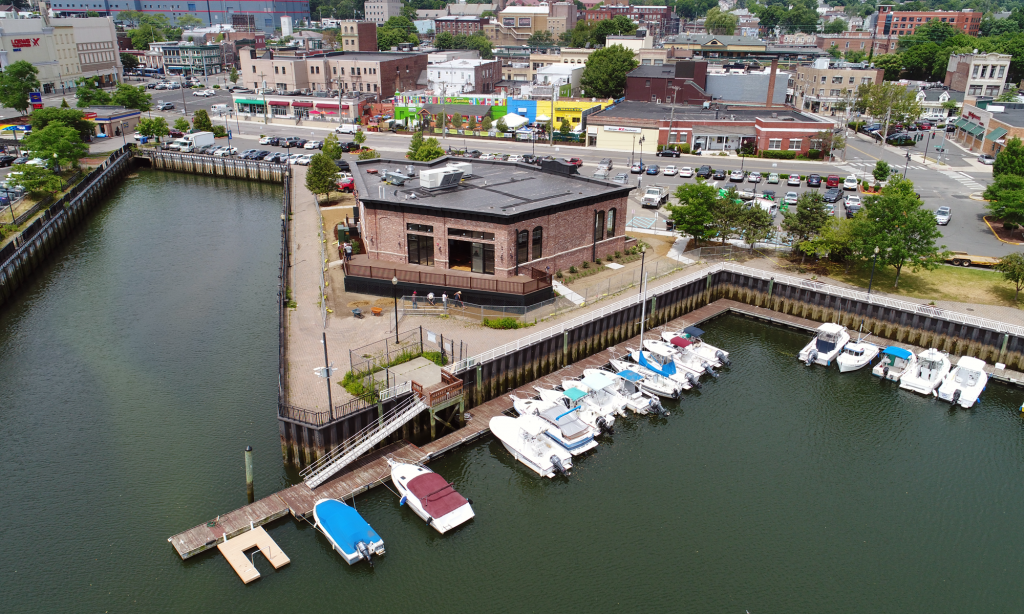 The Colony Grill has finally opened on the waterfront of Port Chester, New York. Full video preview of the site development available. Originally from Stamford, CT off i95, the Colony Grill is a welcomed addition to the Port Chester waterfront dining experience.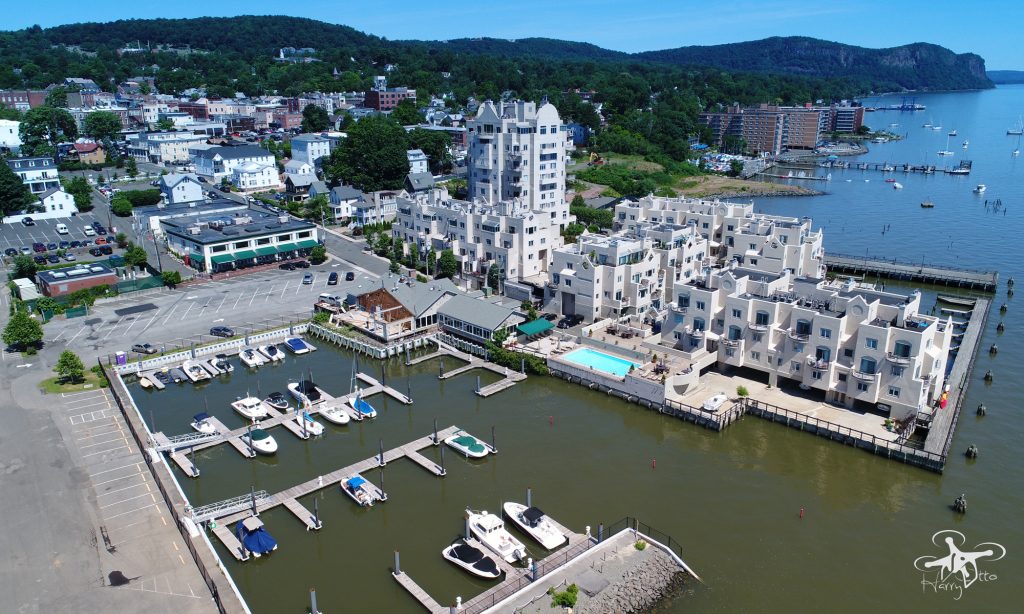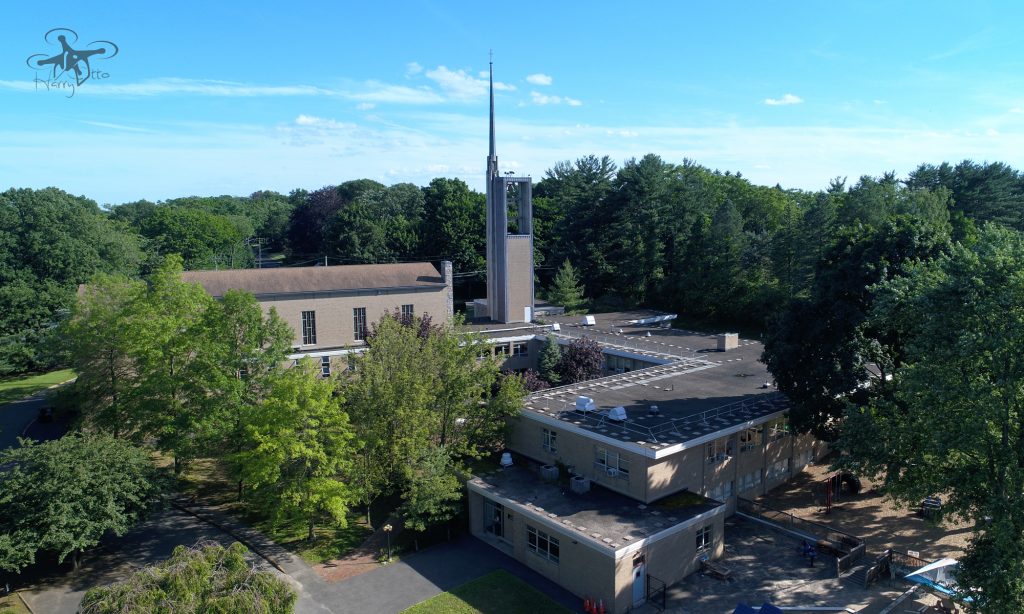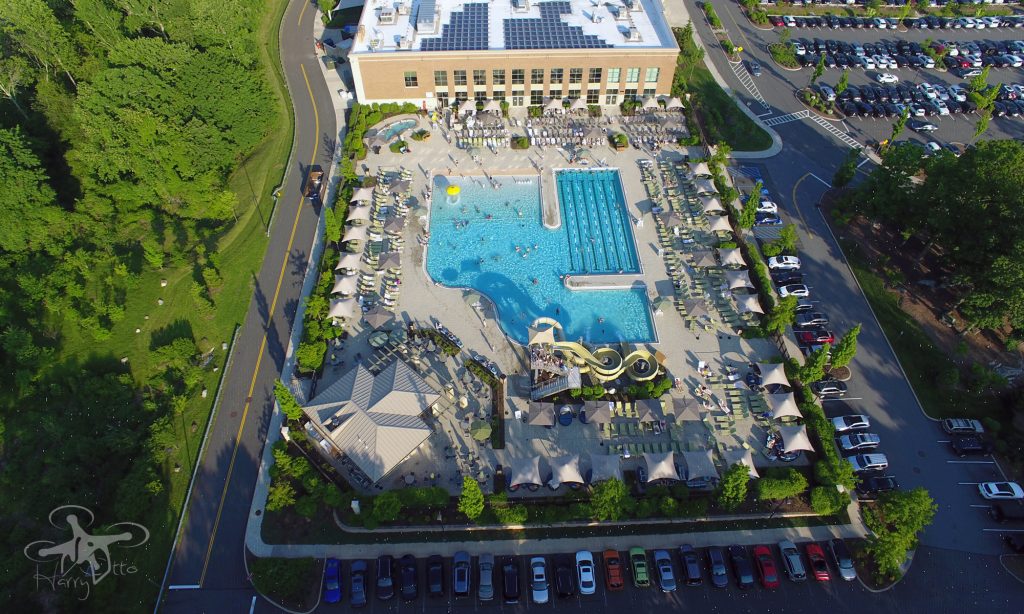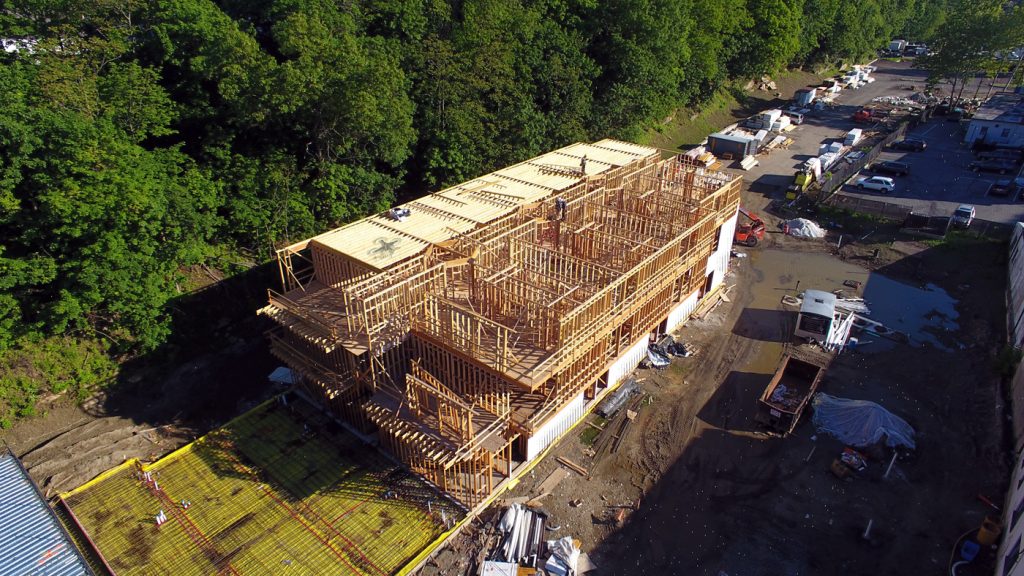 The Marriott Construction Project – a full documentary photo and video project. This $18 million Marriott SpringHill Suites hotel is underway in the village of Tuckahoe at 109 Marbledale Road. The site was a marble quarry until 1958, a municipal dumping ground for more than 20 years and most recently an auto repair lot.
Interested in doing what we do? Shop the awesome line of DJI UAV products here! Or, wanna see what SkyPhotto can do for you? Send us a no-obligation inquiry and let's talk.  Click here to talk with us.
Interested in visiting our photo studio in Port Chester? Our headshot and portrait division is here: westchesterheadshot.com

And YES! We sell DJI Products. We are the top seller of DJI Tello Mini Drones in Westchester County. Skyphotto is your one stop shop for kids drones as well as professional rentals and photography.